Here is my current NOTD, Orly Charged Up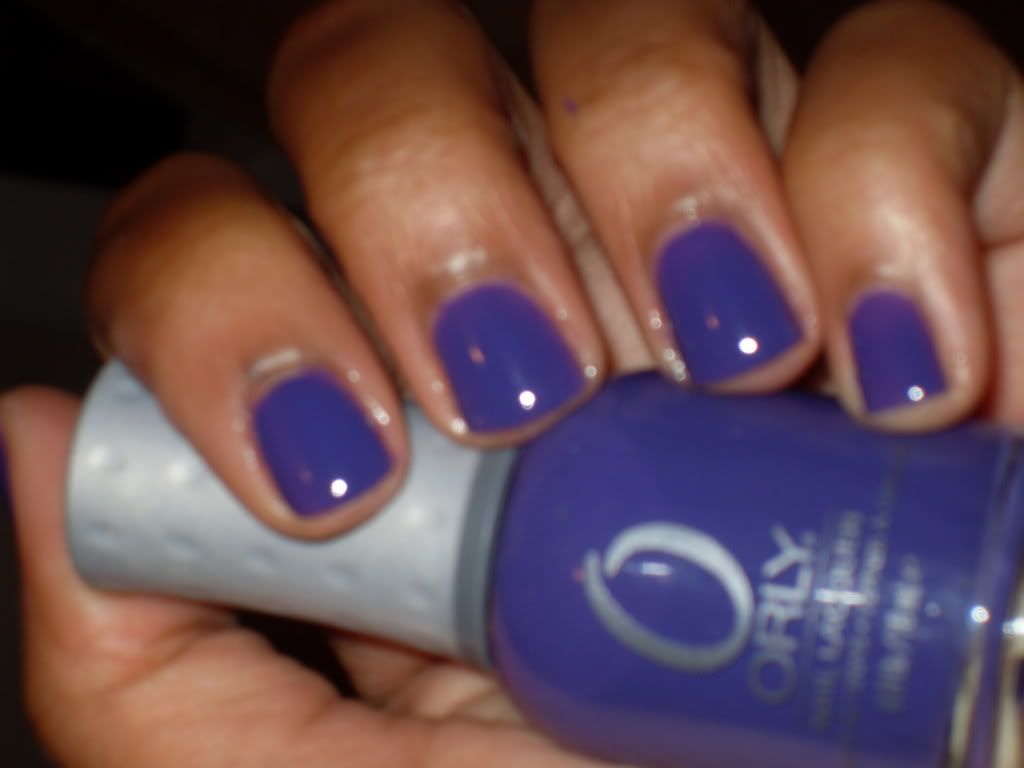 Excuse my *shorter than normal* nubs...I broke about 3 nails, so I had to cut them all! =( I don't like long nails, but these are a lil too short for my liking. But HEY...they will grow back!
And here's my new phone.....the Samsung Instinct from Sprint....comparable to the i-phone. My boyfriend has the i-phone and I actually like my phone a little better, but this may be because he has the first model, and not the newer one. They have a lot of the same features and applications. I was quite happy when Sprint introduced a touch screen phone...that way I didn't have to end my contract 1 1/2 year early! hehe.......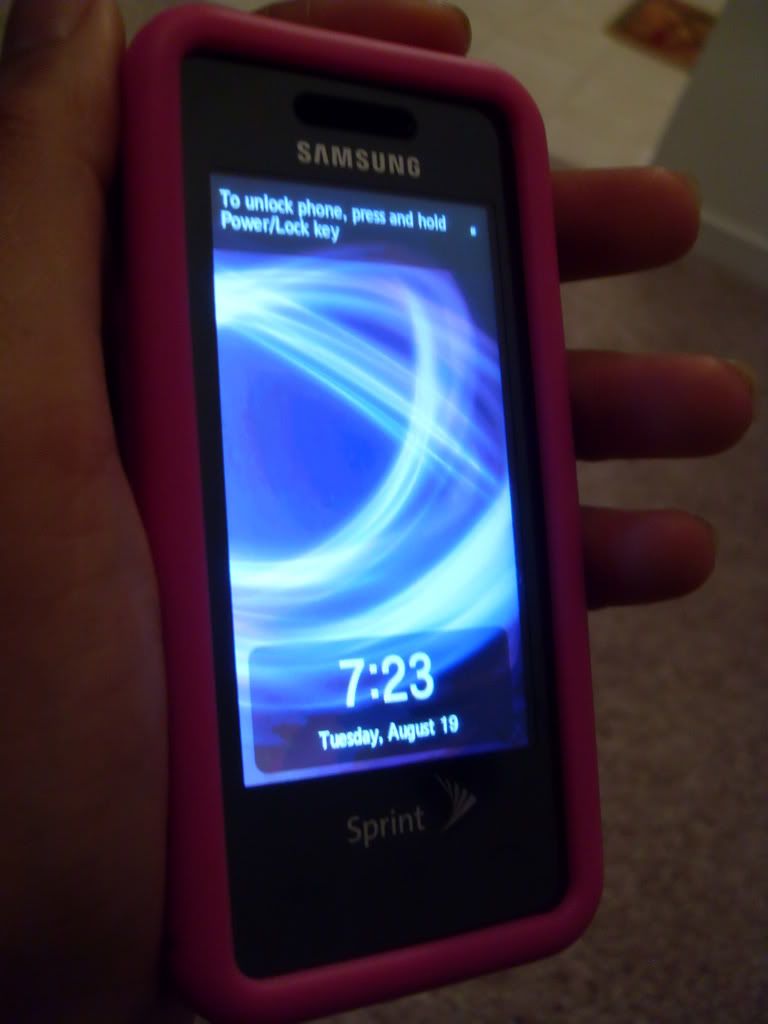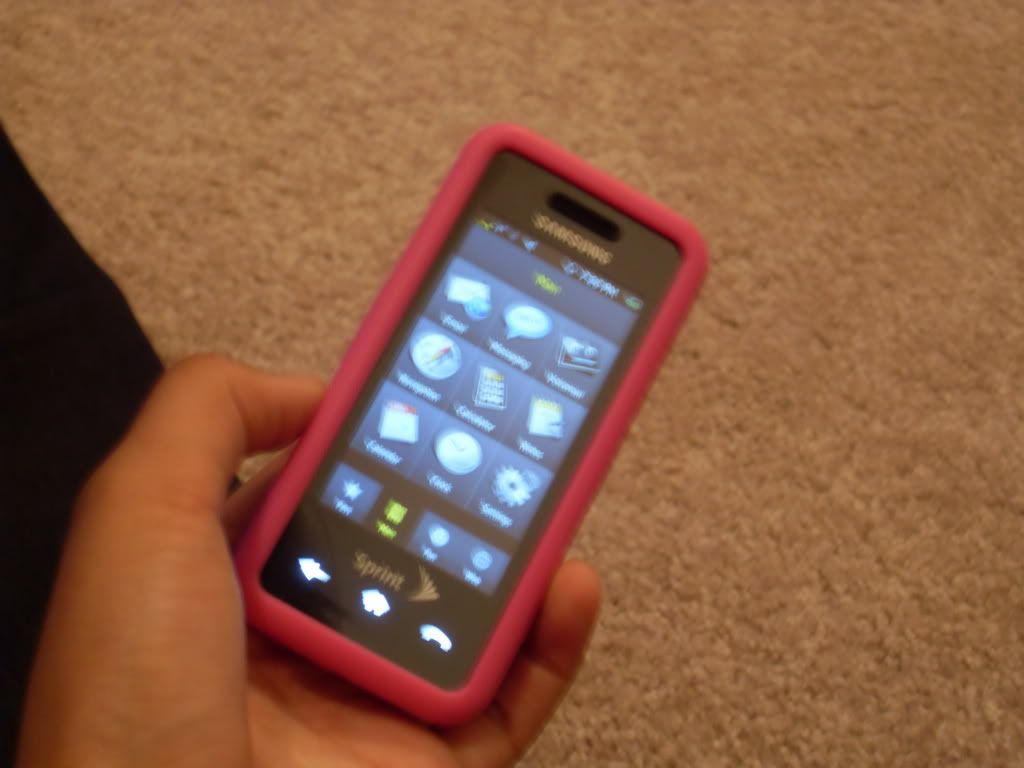 Okay I am *officially* done posting for today! Lol. *dueces*